handcrafted and small batch
Our teas, sprays and oils are delicately made using high quality ingredients and practices, keeping your needs in mind. Reclaim your balance, health and vitality now.
Kimberly's latest formula.
Who doesn't have achy muscles and joints from time to time. Muscle Melt essential oil blend will help reduce the pain and inflammation.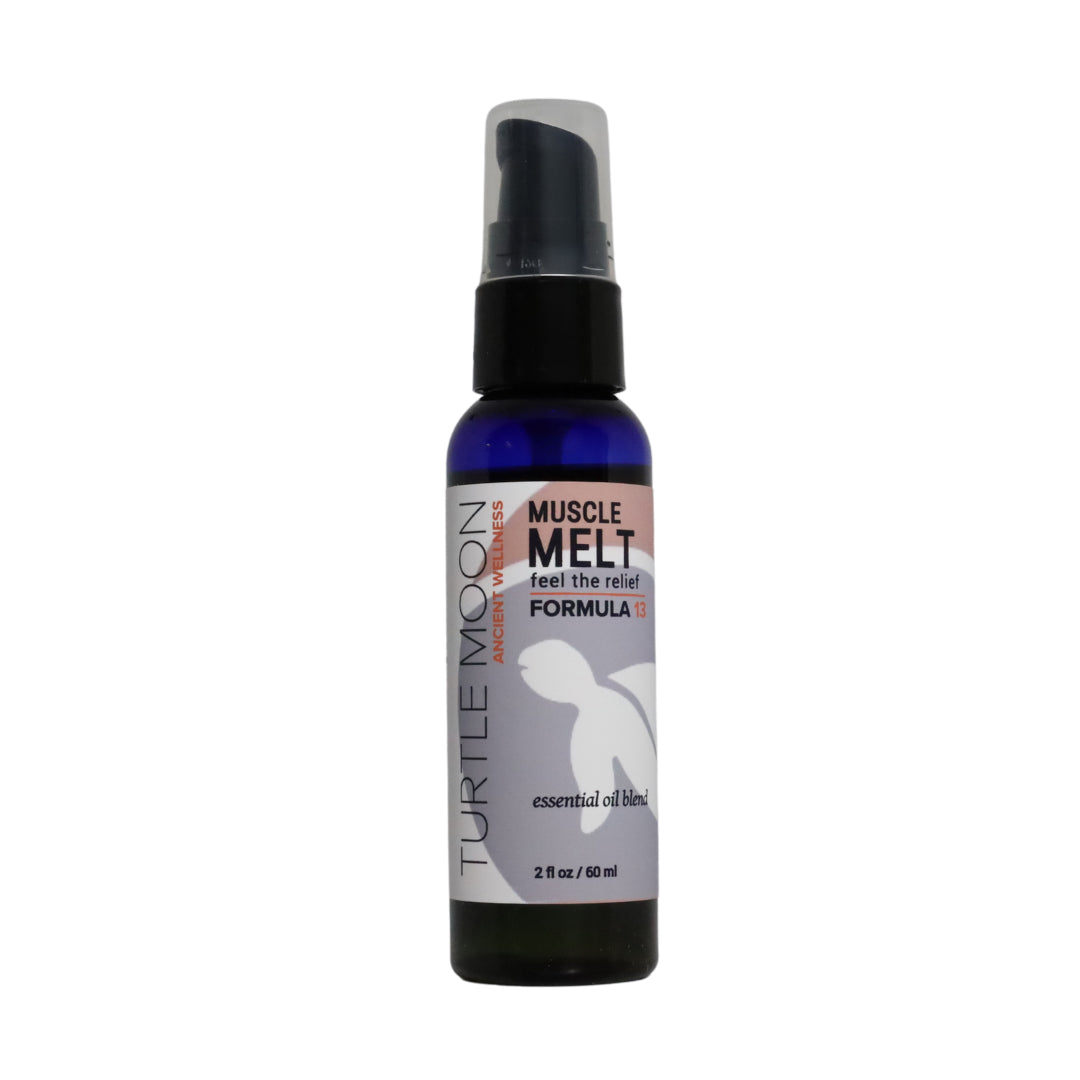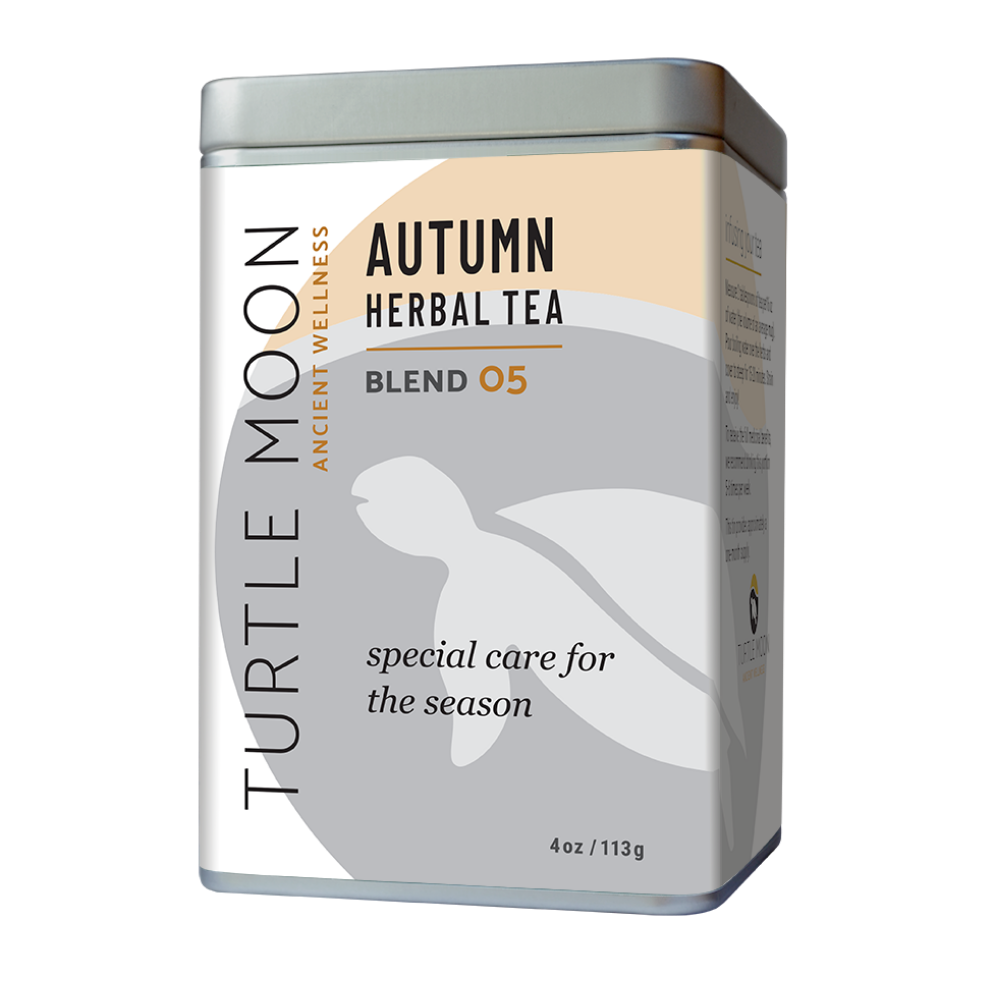 Feel your best.
Delicious and full-bodied, Autumn Herbal Tea is comforting and supports organs most vulnerable as the weather turns cooler.
Create your bubble.
Based on an ancient formula historically proven to protect against germs, our Essential Protection will keep you and your loved ones safe in these times.
Nip it in the bud.
Honey bees create propolis to keep their hives hygienic. The Propolis Spray is an antiseptic formula, that can stop an infection in its tracks. It comes to you direct from our beekeeper.
Stay well, while saving.
We've created the discounted Immune System Support bundle to provide you with tools to stay healthy during the cold and flu season.
Support your health and wellness.
all-natural
Our eco-friendly products are made with organic and wildcrafted ingredients.
effective
Remedies that are plant-based AND effective.
small batch
Made with love and attention to detail so that you get nothing but the best.
Subscribe
Sign up to get the latest discounts, new products and more…